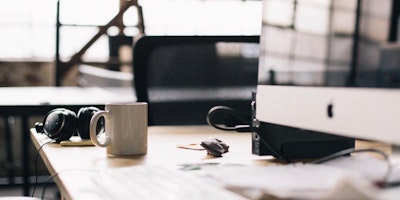 What does it mean to be called?
At some point in each of our lives, we'll wrestle with questions of purpose or direction:
Does God have a plan for my life?
What's the best use of my talents?
What do I do if I never sense I've been "called"?
---
We long to know specifics, but as author and educator Steve Garber suggests, God offers a broader vision of calling, or as he puts it, vocation:
"The word vocation is a rich one, having to address the wholeness of life, the range of relationships and responsibilities. Work, yes, but also families, and neighbors, and citizenship, locally and globally—all of this and more is seen as vocation, that to which I am called as a human being, living my life before the face of God."
If God begins by calling us to himself, how does our vocation find full expression as it encounters the needs of our broken-yet-beautiful world?
---
Join a gathering from a variety of local churches for an evening with Steven Garber, as we ask questions about our work, our calling, and how the gospel shapes life in the public sphere. You will be blessed by Garber's winsome, insightful speaking style and challenged to better understand God's call for your life and its implications for your daily work.
---
Coffee, beverages & dessert provided!